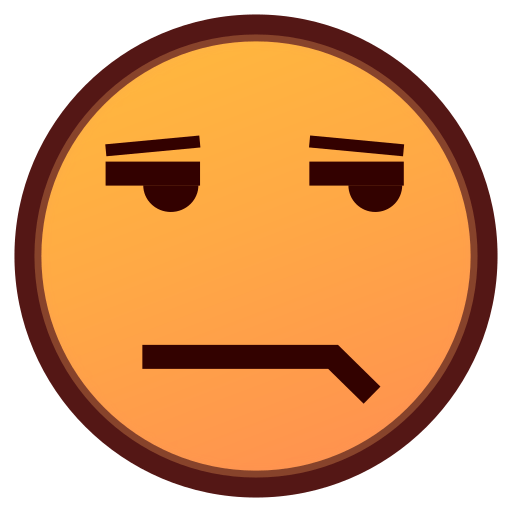 Thing 1: my Kindle died. Told me it needed charging, despite 57% showing. Plugged it in and left it while I slept for 2 hours or so, nothing but an exclamation mark when I woke up. Dr Google says that means the battery is not communicating with the device. So I've ordered a new one. Huh.
Thing 2: I managed to drop a full bowl of cold porridge on the tiled kitchen floor today. Cold porridge and broken bowl all over the place. Cleaned it up, harrumphing the while, and had toast for breakfast.
Thing 3: the Royal Mail has only just delivered, today, 11th February, the 18th birthday gift for a granddaughter whose birthday was 5th February. I posted it on 24th January. However, on the plus side, at least it was delivered. I've just managed to obtain a refund for two parcels to Dublin which were returned to me because Royal Mail mucked up the Customs process. Twice! so I'm highly relieved that the birthday gift has arrived, even if it's late. Grrrr. Won't be using Royal Mail for any more parcels to Dublin!